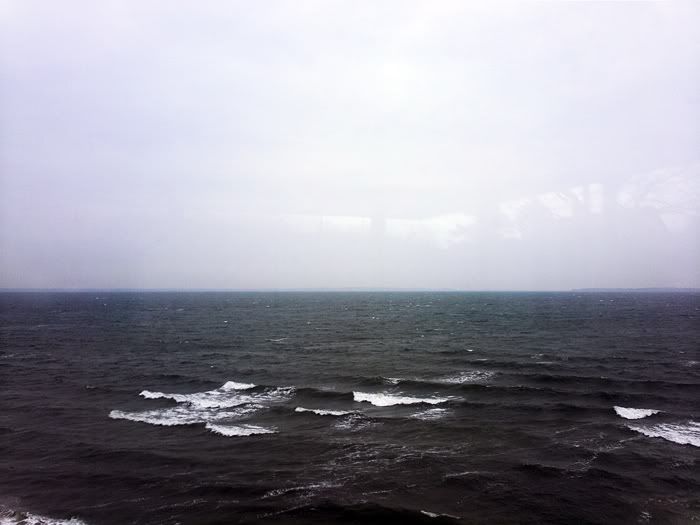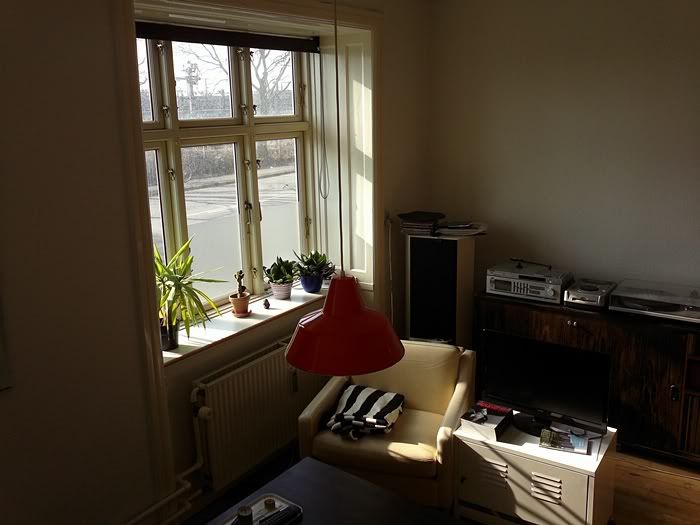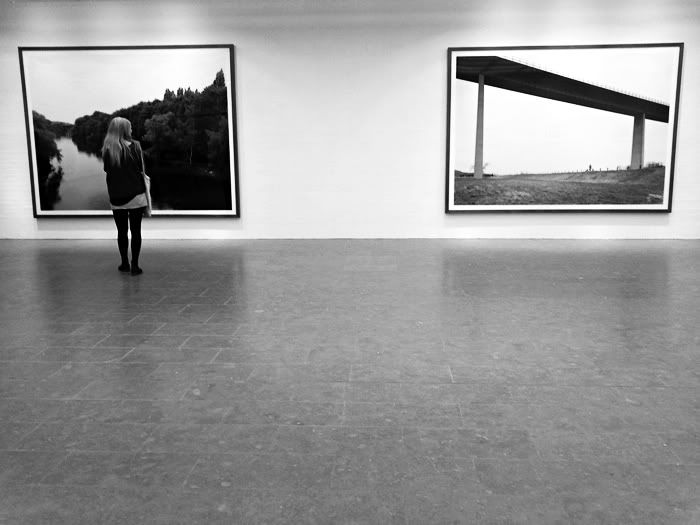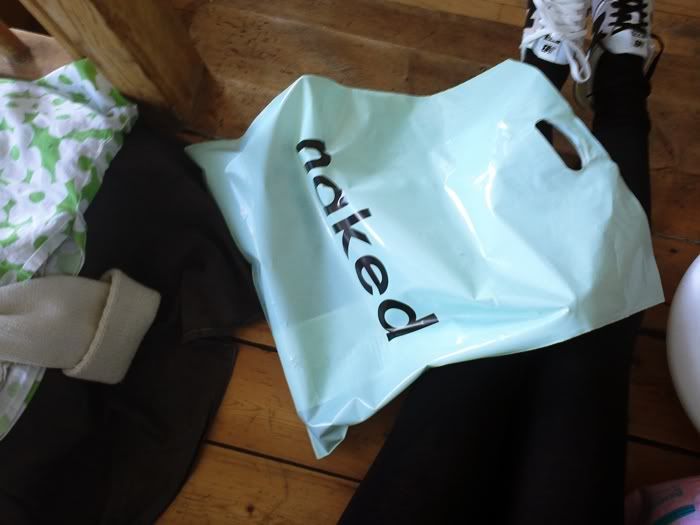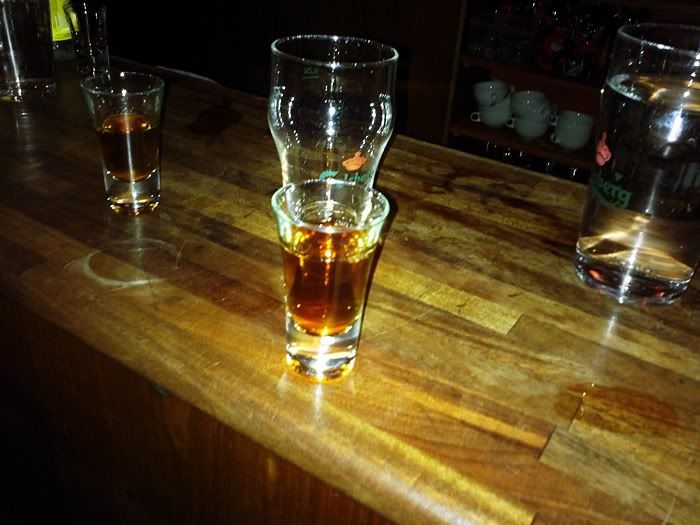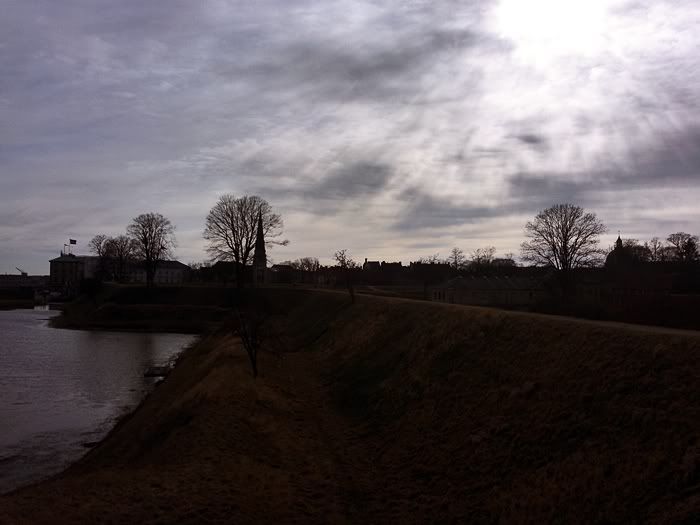 Top to bottom: the sea and Louisiana, Micke and Toby and me and Roosa's place on Ingerslevsgade, Louisiana and tiny Roosa, new shoes from naked, drinks bartended by me in Vesterbro, making a white russian with Carl, Kastellet
I'd love to write it all down but det er ikke let. What I can say is that I haven't felt this free and beautiful and charming and loveable in a long time. When you feel free the words don't come easy. Genuine happiness isn't supposed to be written down.
French kissing in Copenhagen turned into hanging out at the bar after hours and talking about music in the only bar that was open in N
ø
rrebro. Talking about music in N
ø
rrebro quickly became drinking white wine on N
ø
rrebrogade. The moment I wished the minutes would slow down was the moment I knew I had momentarily fallen in love with it all.
Vesterbro, Nørrebro, Christianshavn, Kastellet, Nordhavn.
The wind of change blew hard but soft in København.