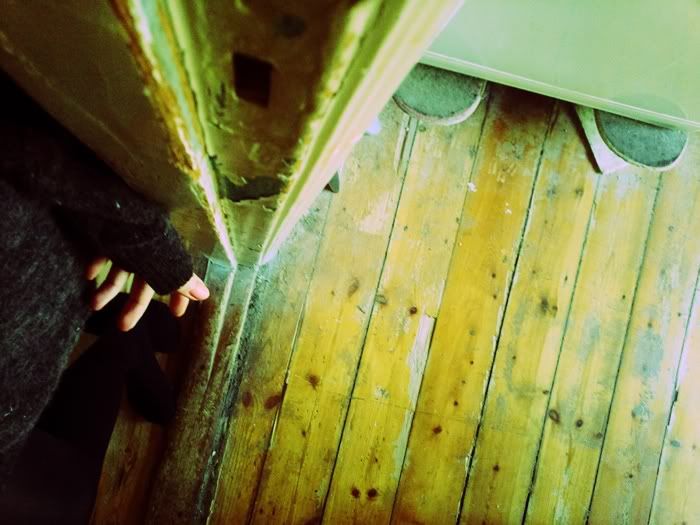 You know when there's that certain kind of wind or that certain kind of sky that makes you remember things?
Tonight it was the deep blue sky and the traffic lights that made me think of Copenhagen and airports and wide streets and things to come.
I received my first subscription issue of the International Herald Tribune and some books for LSE and Houghton Street. It's almost spot-on six months until my home city is London. I feel like smiling like an idiot.
Nothing dramatically positive has happened, it all just somehow feels right.
Everything's going to be alright.
For a few hours everything has been in its right place. Time has been frozen for a while, right now I refuse to worry about London or fret about the job situation in Copenhagen.
I'm going to see Helsinki-Vantaa again sooner than I thought. I'm leaving early Sunday morning to make a flash visit to London, see where I'll be spending the next three years, try to fall in love with the place, try to see myself on a morning run in Hyde Park or staggering home tipsy with someone wonderful. I feel like it's going to go well.
Tomorrow things might be different but right now I feel sweet and strong and capable and lovely. I have achieved something already. And it feels overwhelming. Now it's time to take it further.
I started to write a real paper diary again, because it finally feels like this life is something worth writing about.