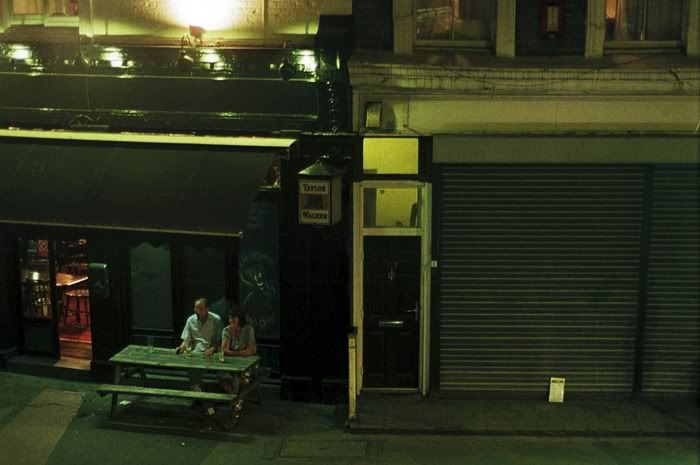 London, 2010
I woke up to a text message from Copenhagen that said that I'm missed and ended with kisses. I have yet to reply, but I'm feeling happy from head to toe.
I'm moving to Copenhagen in May.
And I'm moving to London in September, to stay there for at least three years.
This is insane. This can't be happening. This doesn't feel like my own life.