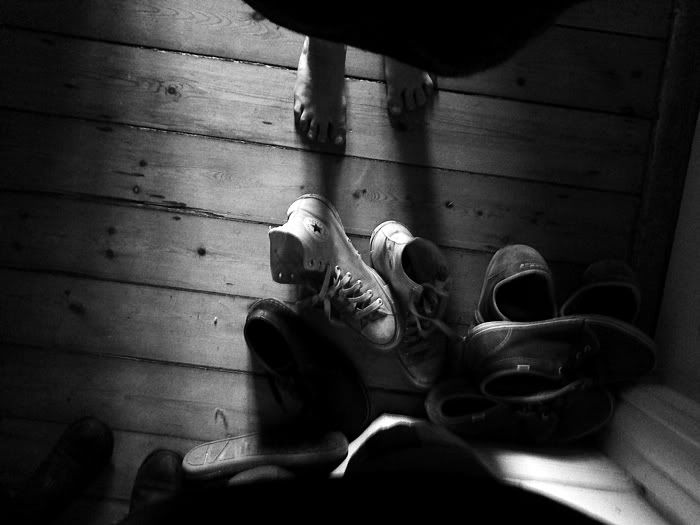 Hjemme i Koebenhavn, Louisiana
Today I woke up next to lovely friends in an apartment filled with blinding morning light, the kind you only get in Spring. In my wallet I had a card with a name and a phone number, in my head a blizzard of hours of fun and confusion; St. Patrick's day, work party with champagne drinks, afterparties and lousy encounters, finally ending with people I genuinely like so much.
I've tried to write my feelings down and just keep on erasing everything. The way I felt this morning, walking in the shoes that gave me insane blisters and squinting my eyes to avoid the sun's full effect is something that I just cannot describe easily or poetically.
Suddenly, the burning I've had for a while turned into this positive rush that hasn't ceased. I no longer feel the need to pack my bags and head to Copenhagen because I want to leave things behind, I want to leave because things feel so easy here right now. It's a relief not to be desperately seeking for something better, but to merely search for new horizons. I wouldn't call this a chance of a lifetime but I cannot help but gush at how extremely right this feels, more right than any relationship or major decision or any thought I've had in such a long time. This is quickly turning into a lousy conversation subject, but I cannot help it.
I feel like I can finally, honestly, breathe.