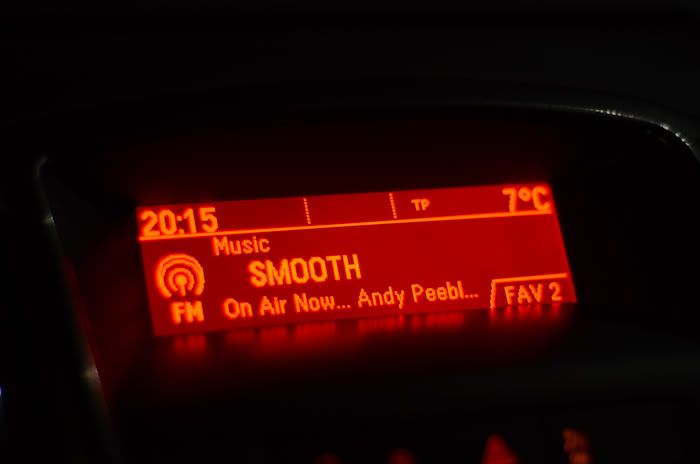 I love it here. I love it so much it makes me want to cry. I love it so much I can't find any pompous and embarrassingly poetic words to describe it. Boys in tweed and bicycles everywhere, it's beautiful and it's small and it's wonderful. The rugby varsity games are being played in a couple of days, I saw the rugby boys getting photographed in their light blue suits near King's.
I want this really, really bad, I want it so bad it's almost a physical feeling.
And when I should be revising, cheers to history in a white bathrobe, drinking good hotel hot chocolate and watching news on the BBC. On the to-do list: a cab ride into town and making lasting impressions. Let's hope
this song
rings true tomorrow.